Join in solving today's challenges to ensure a brighter tomorrow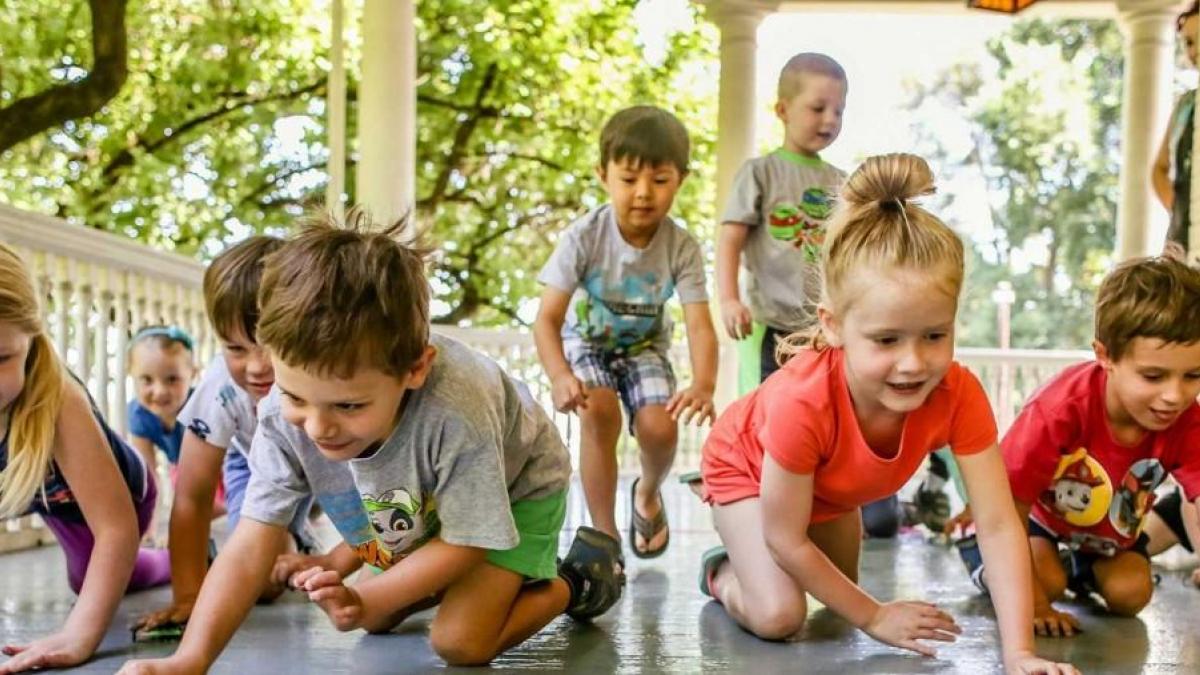 Comments
Imagining the future is a joyous, hopeful act and one we must continue to engage in even as we face humanities greatest challenge. The choices we make today as individuals, as a community, will impact the quality of the lives of our children.
Sustainable Spokane is a community-based sustainability challenge designed to help us make choices that will protect all that we cherish here in Spokane; the natural beauty of our region, the well-being of our community, the health of the ecosystems we are all part of and dependent on, and of course a generous future for all.
The good news is that these are all attainable goals even in the face of a changing climate. We have the know-how, we have the tools, now it's just a matter of will. Will you join with your friends, neighbors, community leaders, and colleagues in creating a future we can all be proud of? A future full of joyful, hopeful imaginings.